Med Shape is a new technology to improve the appearance of cellulite while smoothing and reshaping the body.
It uses Infrared and Radio Frequency to precisely target and heat fatty tissues in specific areas of the body while
suction and massage rollers smooth and contour the skin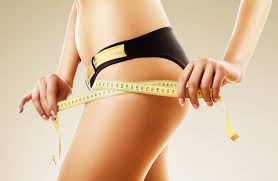 The Inch Loss Slimming Body Wrap  Kit is an advanced inch loss treatment designed specifically to reduce inches from your body. It uses all natural Australian Sea Clay ingredients specifically designed for the Australian climate, to help rid the body of toxins as it compacts fatty tissue and tightens the skin. It is a detoxifying, firming and toning process that gives immediate results.